In the face of some rumors and disinformation on the internet about the outbreak  of the novel coronavirus, as a Chinese foreign trade enterprise, I need to explain to my customers here. The origin of the outbreak is in Wuhan City, because of eating wild animals, so here also reminds you not to eat wild animals, so as not to cause unnecessary trouble.
It does bring us lots of troubles as you may seen on the newspaper that we can hardly go anywhere at Spring Festival.
It is highly suggested that we all stay at home during this special period of time to keep safe as this coronavirus is spread through droplet transmission when an infected person coughs or sneezes. 
Staying at home doesn't means that we all get infected or illed, which is just a safety measurement.
Thanks to the great support from our Government, unmatched wisdom of China Medical Team, and China's powerful medical technology, everything is under control and will get fine soon.
For now, only Wuhan City is severely affected, but all the infected patients enjoy free treatment with no worries. Our company located in Jinhua, from Wuhan straight line distance of about 680 kilometers. So far, 6 people in the city have been confirmed infected, 3 people have been cured and discharged from hospital, and no one has died. As of February 10, 2020, no new cases of infection have been detected in our city.
Today our company all our colleagues are currently working online at home and our workers will return to work in the company on 15th,Feb. Affected by the novel coronavirus, the delivery will be delayed. The latest delivery time will be tracked, but we'll keep tracking the status and try our best to expedite. We apologize for any inconvenience caused and thank you for your patience and understanding.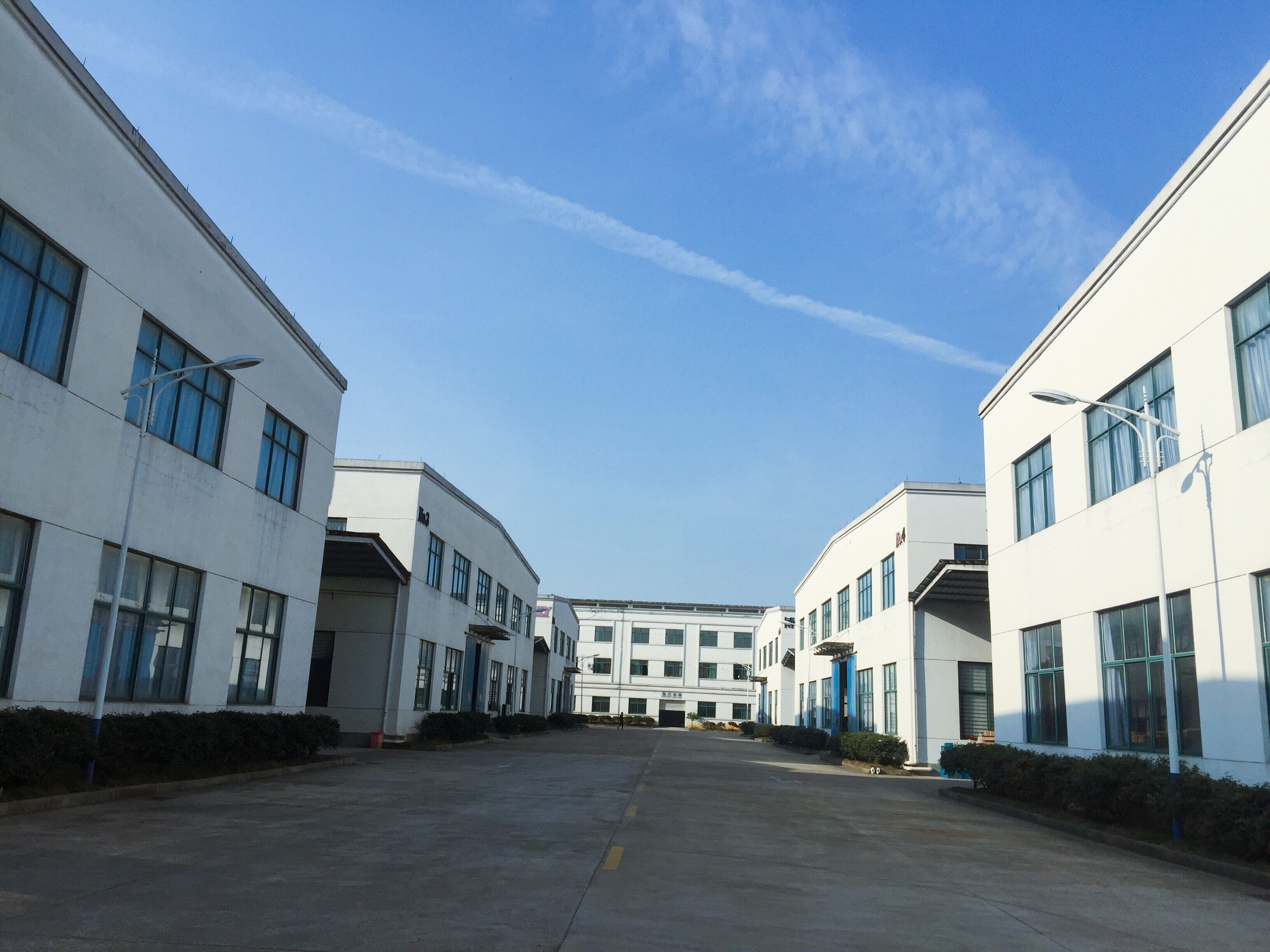 ---
Post time: Feb-10-2020